Refashioning team workshop on documents in London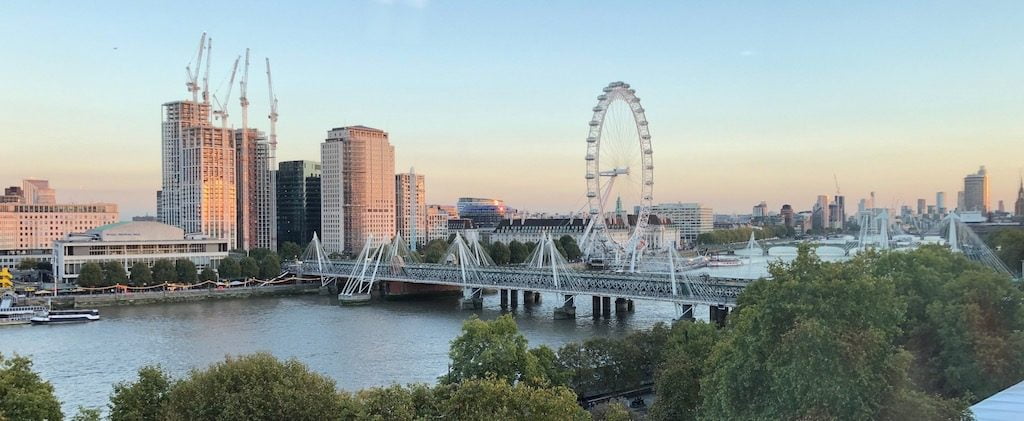 Our Refashioning the Renaissance team is meeting in London for a two-day workshop on 4–5 October, and we are joined by our Advisory Board member Professor John Styles and Postdoctoral Scholar Sophie Pitman from The Making and Knowing Project. This workshop planned by Michele Robinson and Stefania Montemezzo allows us to think about the possibilities that documents and objects offer to scientific experiments and reconstructions.
On Thursday, we are working at the Wellcome Collection Library looking at their collection of early printed books, and discuss the use of documents and printed sources in research. In the evening we meet with the Renaissance Skin project members for a opening of the Ribera: Art of Violence exhibition at Dulwich Picture Gallery and dinner. On Friday, we spend a day at Museum of London focusing on object-based research and reconstructions and examining their collections.