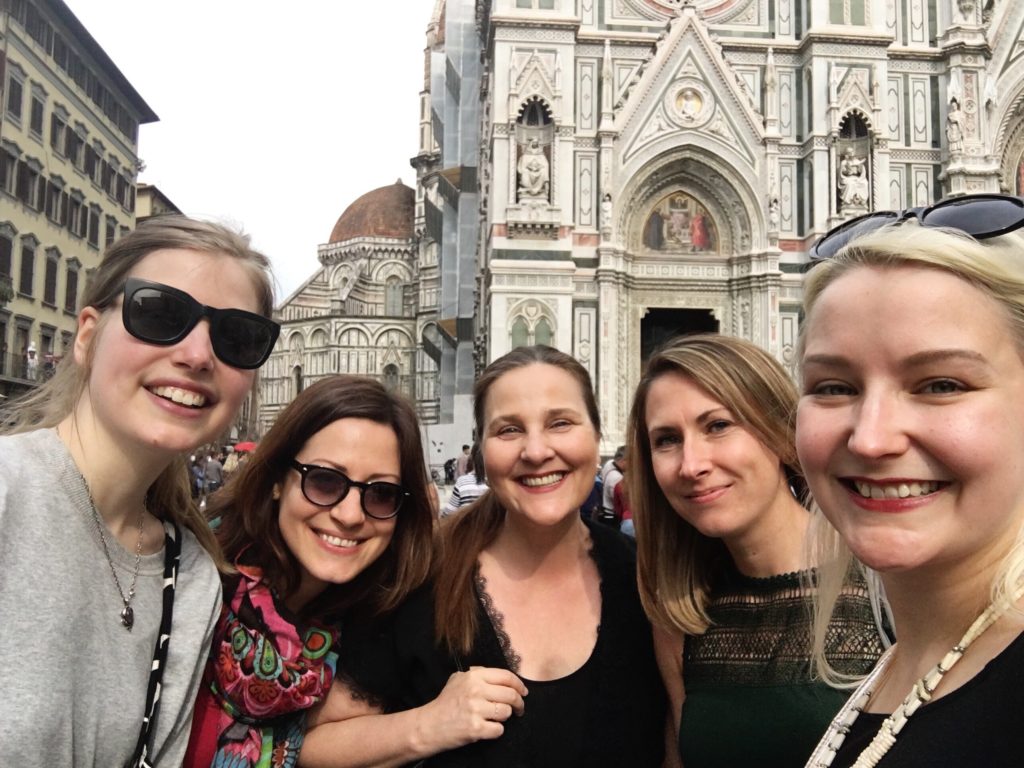 Our core team consists of a Principal Investigator, a Postdoctoral Researcher, one PhD Student, Research Assistant and a Project Administrator. In addition, we collaborate with other researchers, and are supported by an Advisory Board.
Team
Expert makers and Visiting Academics
Melanie Braun (Head of Wardrobe at the Nationale Reisopera, Enschende, Netherlands, and teacher at the School of Historical Dress)
Dr Maj Ringgaard
Partners
We would like to thank
Taina Pierrier, Pasi Kainulainen (Mixtum), Heidi Pöydä, Jirina, Antti Kuparinen, Jodie Cox (WildSide), Iina Karhunen, Katri Hämäläinen.