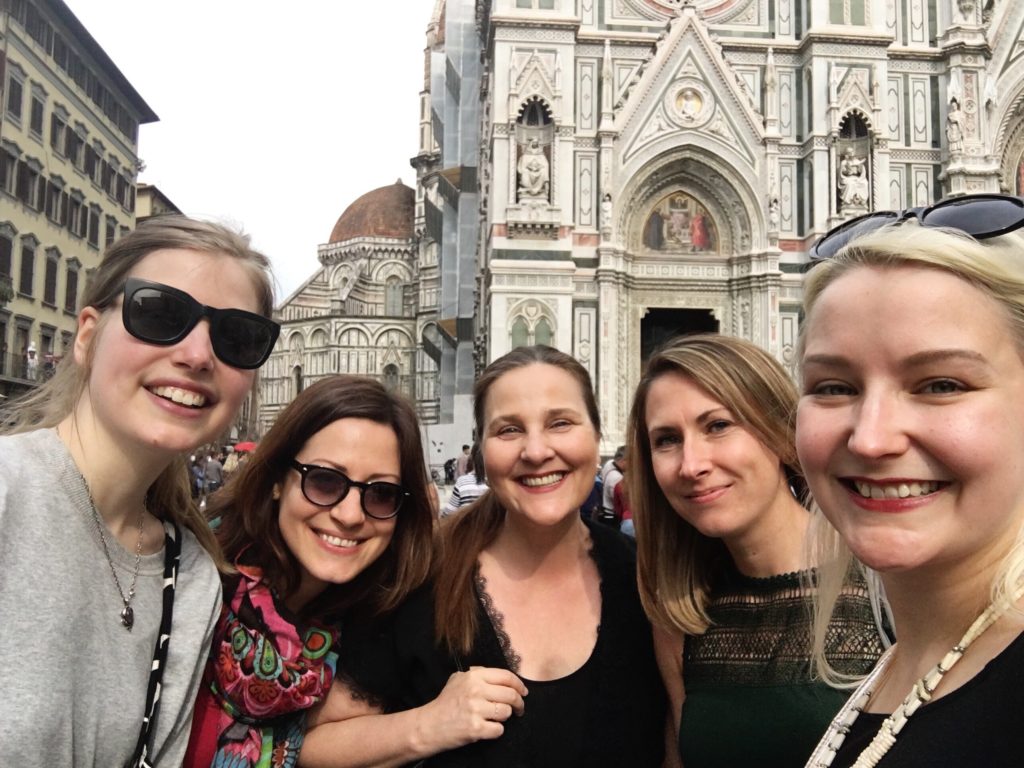 Our core team consists of a Principal Investigator, a Postdoctoral Researcher, one PhD Student, Research Assistant and a Project Administrator. In addition, we collaborate with other researchers, and are supported by an Advisory Board.
Team
Paula is assistant professor and a fashion and material culture historian at Aalto University, School of Arts, Design and Architecture. Her research focuses on the Italian Renaissance, with a special focus on the role and function of dress at the lower artisanal levels. Paula has received her PhD from the University of Sussex, UK, and she has been a co-Principal Investigator in two major international research projects, The Material Renaissance, Costs and Consumption 1450–1600 and Fashioning the Early Modern, Creativity and Innovation in Europe 1600–1650, led by professor Evelyn Welch. In 2016, she received the two million-euro award from the European Research Council (ERC consolidator grant), to study historical and digital reconstruction as a methodology for dress historians.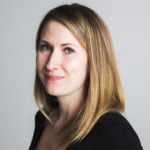 Michele holds a PhD in Art History from the University of Sussex, where she was also a teaching fellow in 2017. Her past research has explored domestic life and material culture in early modern Bologna, especially in relation to children and young people. As a post-doctoral researcher for this project she examines how ideas about fashion and masculinity spread through print as well as the production of clothing, accessories and cosmetics at home.
Anne-Kristine Sindvald Larsen is a historian who earned her degree at the University of Copenhagen in 2016. She has several years of experience working in Danish archives and museums, and in her previous research the focus has been the consumption of objects and textiles in the lower classes in early modern Copenhagen. As a PhD candidate in the project she will continue this research.
Stefania is the research assistant for the project. She holds a PhD in Economic History from the University of Verona, and has been for 3 years Research Fellow at the University of Bologna. Her research interests focus on international trade between Europe and the Mediterranean area in the Renaissance. Due to her extensive experience with archival work, she is responsible for the collection of data from the Italian sources for the project.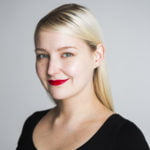 As a Project Administrator, Piia is responsible for overseeing the practical side of the project progression, from coordinating meetings and workshops to editorial work. She is also responsible for outreach and social media. Piia holds a MA in Finnish and Nordic History from the University of Helsinki, and her own research focused on medieval and early modern clothing terminology and class.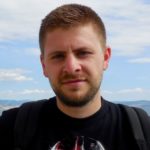 Dr Mattia Viale, Research Assistant
Mattia completed a joint PhD in Economics and Management (University of Verona) and in History (University of Antwerp) in 2018. His main research fields are on consumption patterns and material living standards in early modern Europe, with a particular focus on Venice. As short-term research assistant for the project, he helps with the Italian document transcription and with the creation of a database.
Advisory Board
Dr Susan North