This Refashioning the Renaissance  project focused on early modern techniques of knitting and the reconstruction of seventeenth century stockings. By combining scientific testing, close reading of surviving objects, extensive archival evidence from Italy and Scandinavia, and the expertise of 35 experienced volunteer knitters, the aim of the project was to explore what early modern stockings originally looked and felt like, how these were knitted, and what tools and level of sophistication were needed to knit ordinary woollen stockings and luxury silk stockings.
As part of the project, we commissioned original bombyx mori silk from Nido di Seta, and recreated the colours at Aalto studios, using early modern recipes and fustic, madder, weld, woad, safflower and logwood.
You can download the Turku Stocking Pattern here.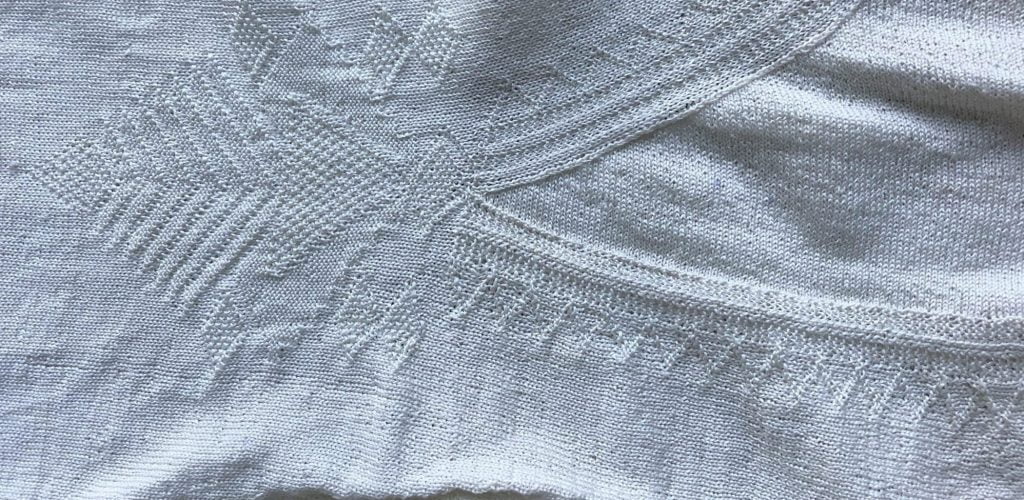 More information on the stocking reconstruction can be found in the Reconstruction research section. See also our stocking exhibition and read about one of our knitter's experience in our blog.