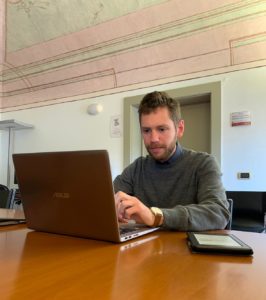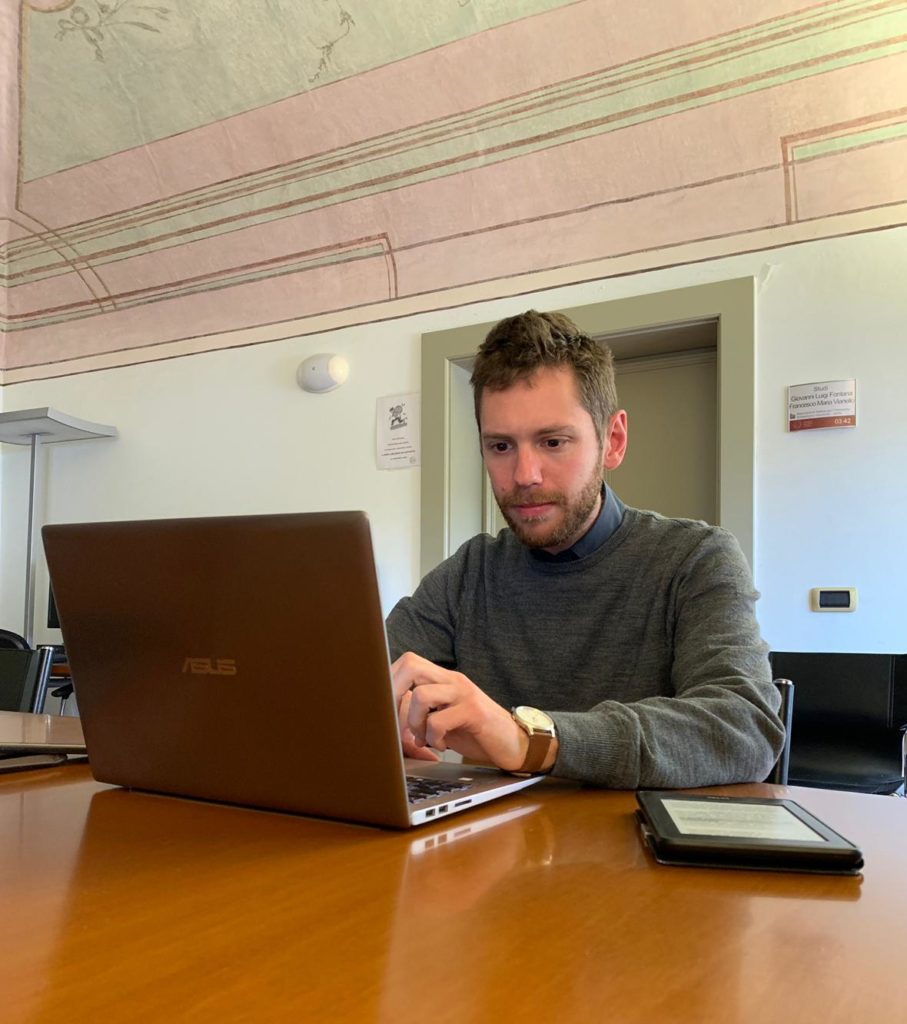 Our research Fellow Stefania Montemezzo has spent months in archives Siena, Florence, Venice, collecting material for our project, and several more months transcribing those documents. For the past two of months, she has had a help from our wonderful research assistant, Umberto Signori, who has been tirelessly preparing the data for our database.
Umberto holds a PhD in Early Modern History from the University of Milan, and he has received a fellowship at the Italian Institute for Historical Studies (Naples). He has specialized in the social and institutional history of Mediterranean World in the early modern period, with a focus on consuls, migrants, and foreigners, and he is especially interested in the processes of identification that determined the social inclusion or exclusion of individuals.cHe has several years of experience working in Venetian archives, which has made him a valuable asset to our project.
Thank you so much Umberto for your work in our project!