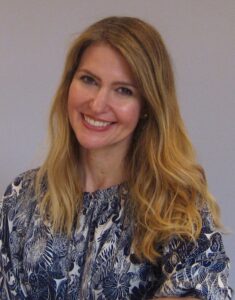 We are happy to welcome Dr Victoria Bartels to the Refashioning the Renaissance team. Victoria has done editorial and archival work for our project already for several months, but is now joining the project for six months as a full-time Research Fellow, transcribing some of our sources and carrying out research on dress, fashion and weaponry among Italian artisan classes. 
Victoria holds a PhD in Early Modern European History from the University of Cambridge, where her doctoral research examined the cultural role of arms and armour in Renaissance Florence. Her current research interests focus on protective dress, weaponry, violence, and contemporary notions of gender. 
To read more about Victoria, see our People page.